Located in Bellingham, WA, Foundation Restoration is the premier concrete restoration and coatings company in the North Sound.
We specialize in coatings, waterproofings and concrete restoration, with a solutions and service oriented approach to every project. Our company serves most of Western Washington and provides solutions to industrial and food processing facilities, warehouses and distribution centers, municipal, civil and residential projects.
CONCRETE RESTORATION
Our technicians have the experience and capabilities to restore concrete to "as new" condition. We use several products, depending on what the issue is and how severe. Rest assured that we will find the best solution for your concrete restoration project.
INDUSTRIAL COATINGS
WE ARE PROUD TO WORK WITH THE FOLLOWING COMPANIES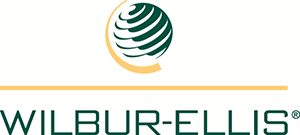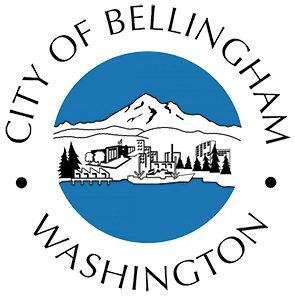 Foundation Restoration was recommended to me by my Realtor for a rear deck repair that was discovered to be shifting on the home inspection. I got other estimates that were considerably less expensive. David came out to inspect and give me an estimate. He was totally professional and honest with me. He told me that he could do a less expensive repair but if I wanted it done right the recommended repair would be the best. The next issue was timing. My closing was in 2 weeks. They worked really hard to fit me in. They came out and excavated around the slipping pillar and the team decided that the "Pin Pile" repair was not needed. Bottom line, FR was professional, honesty and did superior work. I would recommend them for any repair that they can perform. You will not be disappointed.
These folks are super nice and really know their stuff. Highly recommend. Would call them again. No need to shop around. Just give them a call.
Always a pleasure working with your team. Thanks.
I've been working with these guys for years. They are thorough and professional. I am happy to recommend them for anyone with water infiltration issues.
Wander Brewing – Epoxy Floor Covering
Kulshan Brewery (K-2) – Anti-microbial Floor Coating
Cascade Laundry Building – Concrete Restoration
ConAgra Innovation Center: Richland, WA – Urethane Slurry
American Freeze Dry – Industrial Floor Coating
Mailing Address
3360 Airport Drive,
Bellingham, WA 98226
Phone
(360) 383-7500